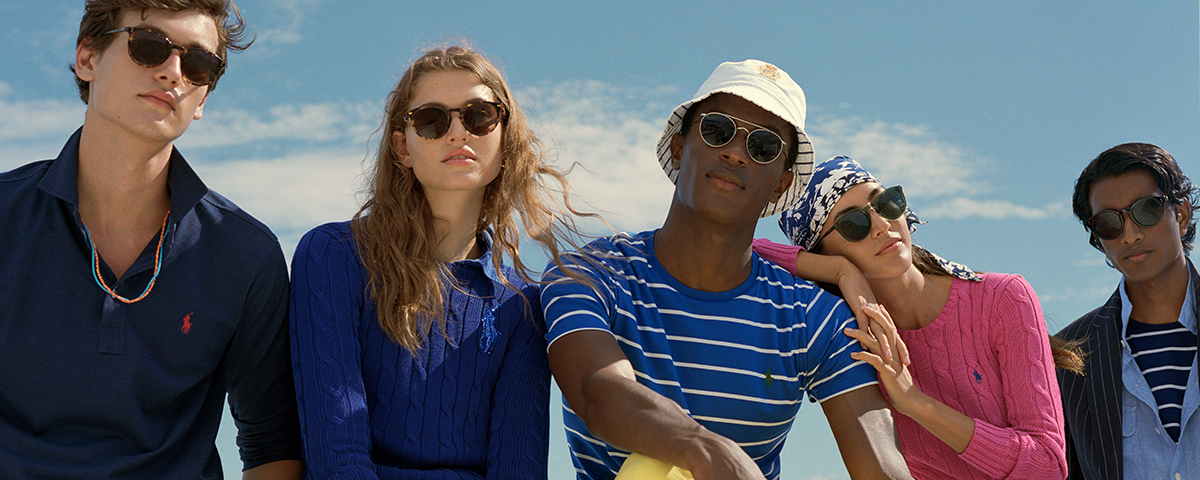 Men's Polo combines Ivy League classics and time-honored English haberdashery with downtown styles and all-American sporting looks in sportswear and tailored clothing. Women's Polo represents the epitome of classic and iconic American style with a modern and cool twist. Polo's signature aesthetic includes our renowned polo player logo.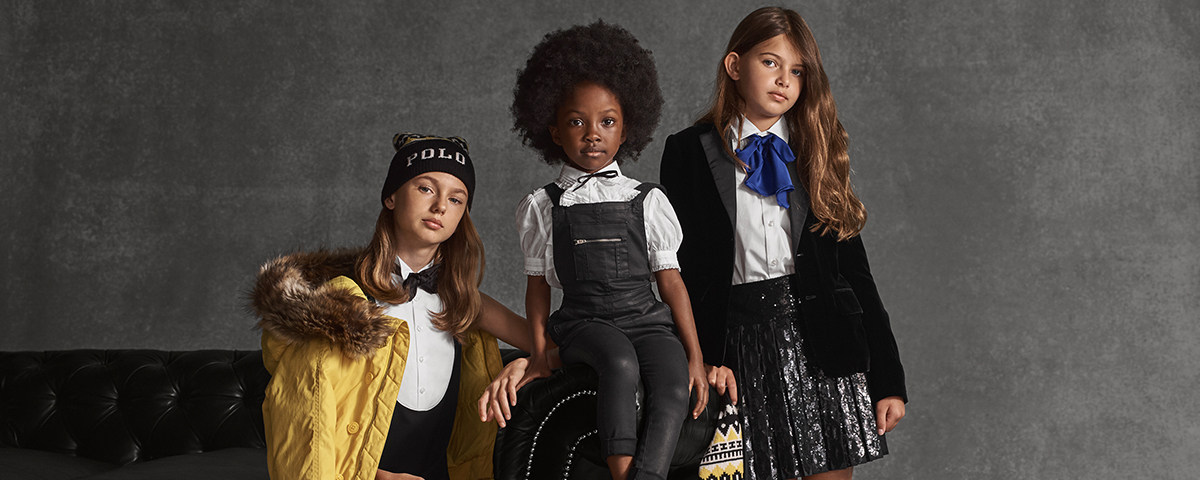 Polo Ralph Lauren Children is designed to reflect the timeless heritage and modern spirit of Ralph Lauren's collections for men and women. Signature classics include iconic polo knit shirts and luxurious cashmere cable-knit sweaters. Polo Ralph Lauren Children is available in a full range of sizes, from baby to girls 2-16 and boys 2-20.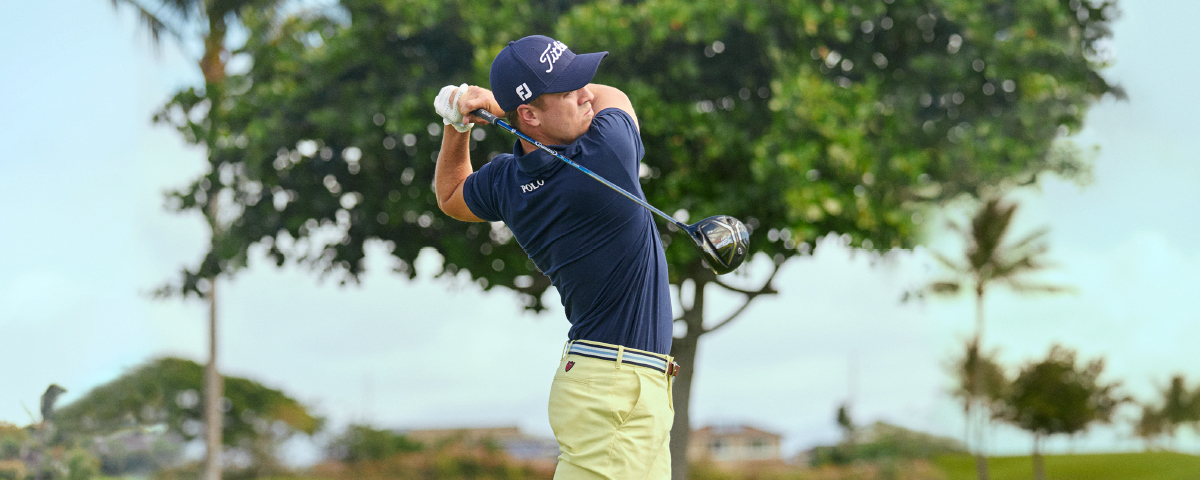 Tested and worn by top-ranked professional golfers, Polo Golf and RLX Golf for men, women, and kids define excellence in the world of golf. With a sharpened focus on the needs of the modern player but rooted in the rich design tradition of Ralph Lauren, the Golf collections combine state-of-the-art performance wear with luxurious finishing touches.